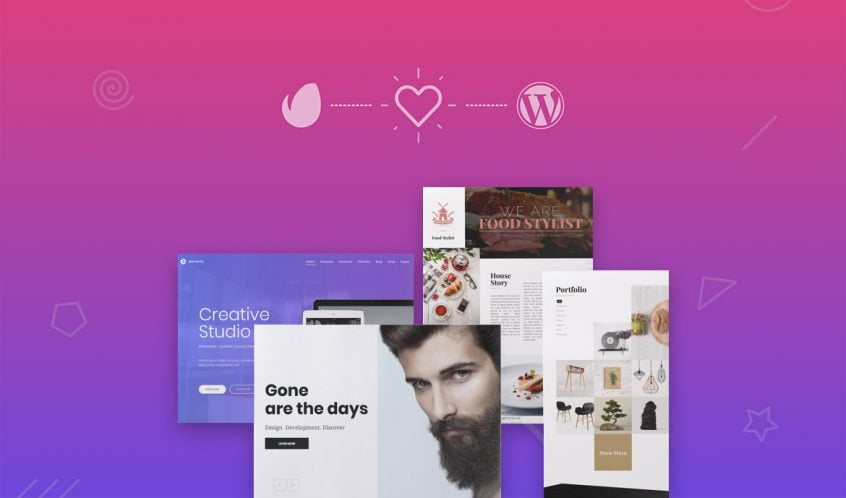 From the world's #1 WordPress Seller ThemeForest, today they launching WordPress themes and plugins on the Envato Elements library!
Envato Elements add WordPress themes and plugins as a new category. Some of the best and newest designs will be available for unlimited download on Envato Elements, including 200+ WordPress themes and 100+ …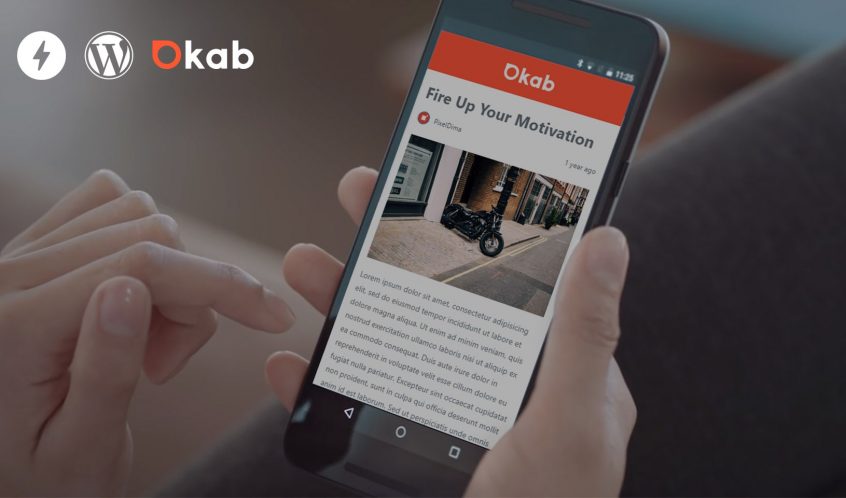 The Study suggests a 40% of users drop off after just three seconds or decide to install an ad blocker clicking off is lose-lose for both publisher and visitor, visitor  is frustrated because he didn't get to read the article his friends post it and publishers are because they …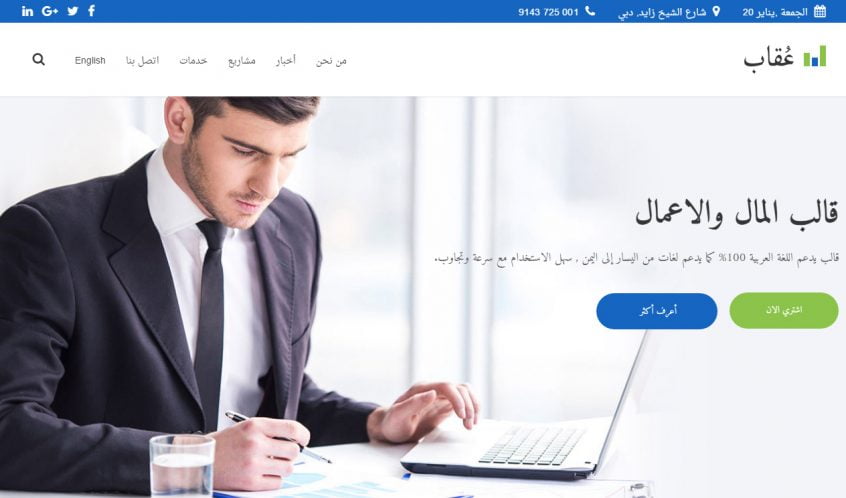 Only a few languages in the world use RTL text direction, but these languages cover over a billion people. Today we are looking at the best RTL WordPress themes.
*RTL is referred to languages in which the script flows from the right side to the left side of the page. …