There are many reasons why you might want to switch themes: You want a different look, you need a new feature, or you're just bored of your current theme. It is not that difficult to change a WordPress theme. The process is fairly simple and this article will help you do it the right way.

Changing WordPress Theme Steps:
It's important to perform a website backup before making any changes to your site. This will allow you to revert back to the original settings if something goes wrong.
After making the backup, the first thing you should do is search for the perfect WordPress theme for your website.
Check out our premium WordPress Themes:
Noor – Minimal Multi-Purpose WordPress Theme, AMP & RTL
Okab – Responsive Multi-Purpose WordPress Theme + RTL
Step 1: Installing WordPress Theme:
Once you choose the perfect theme, download it to your computer.
Now, login to your WordPress dashboard and navigate to Appearance > Themes > Add New Theme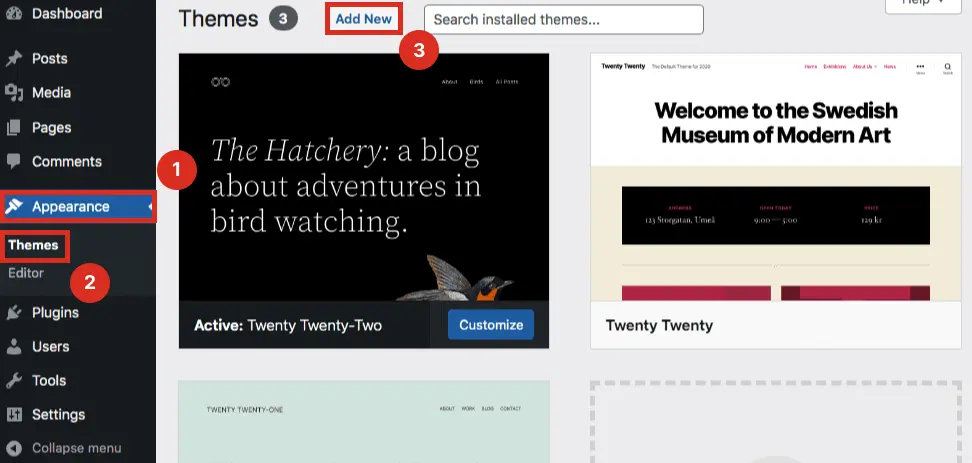 Click on Upload Theme File. Select the file that you downloaded earlier and click Install Now.
Step 2: Preview The New Theme:
One of the best things about WordPress is that you can preview a theme before activating it. This makes it easy to see if the theme is what you want without having to activate it.
You can preview the themes in the WordPress admin area for your website. To preview a theme, click on Live Preview below the installation instruction or by going back into "Appearance" and then "Themes." You will see a list of all the themes that are currently installed on your site. Hover over your theme and click on the Live Preview.
You will be redirected to a live preview screen with the customizer option so you can make the necessary changes before publishing.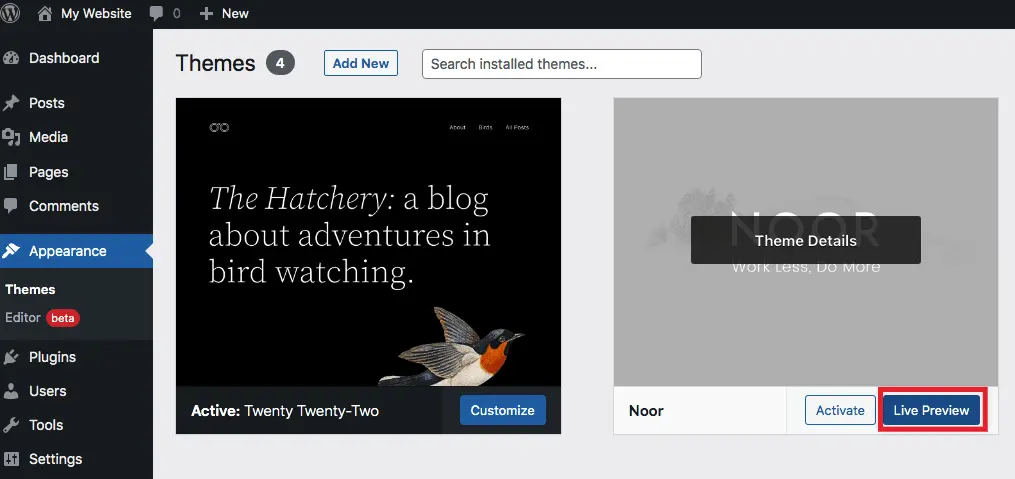 Step 3: Activate The Theme:
When you are finished customizing your theme preview, click the Activate & Publish button. This will publish the preview to your WordPress site and make it active.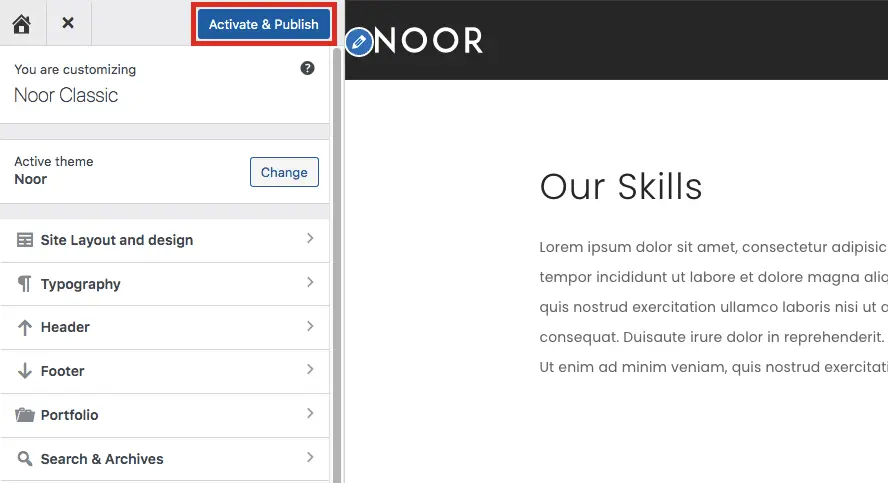 And that's it! Now you learned how to change a WordPress theme.
Wrapping up
The process of changing your WordPress theme is simple and doing it the right way helps ensure that your site functions just as well with your new theme as it did with your old theme.