The WordPress Theme and Plugin detector is a tool for WordPress users which detects installed plugins and themes that are being used by a website. It is extremely useful for developers who are looking to learn how other themes and plugins work and for those who want to find out more about the websites they visit.
There is a number of WordPress theme detector extension available out there, but most of them are not perfect for detecting WordPress themes. That's why we have shortlisted the best ones which work perfectly for most websites. Let's dive in!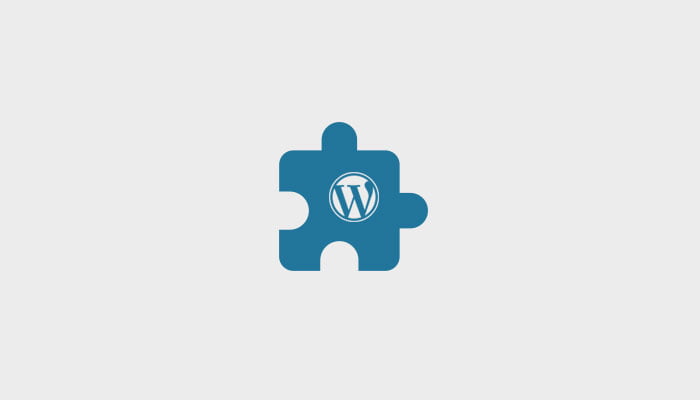 This is a chrome extension that you can use to discover the theme and plugins used in a website. You just need to install the extension and visit any web page that you want to know if it was built with WordPress, if the website is based on WordPress the extension will be on blue and when you click on the extension icon it will provide the theme and the plugins that used to build the visited website.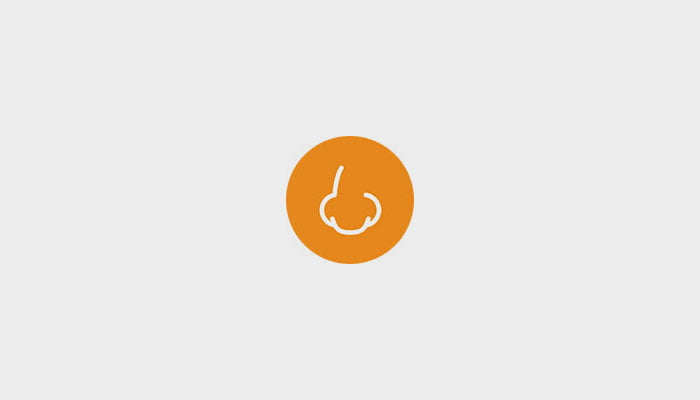 This Chrome extension detects which WordPress theme the visited WordPress website is currently using and provides a link where you can find the WordPress theme.
For example, on this website, you are using the theme "Noor".
This extension automatically detects that and shows you the link to download it from ThemeForest.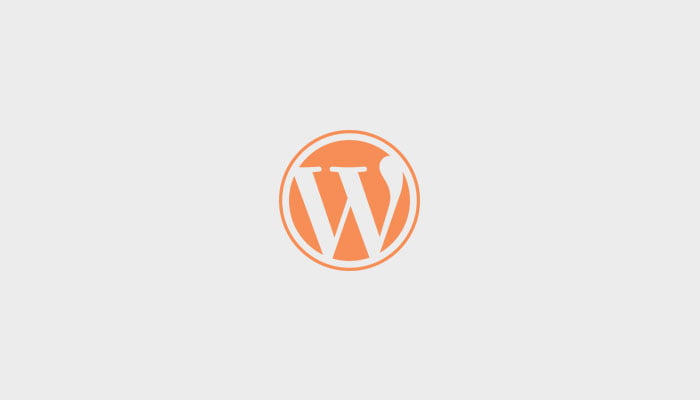 The Chrome extension, Scan WP, allows you to know how it was built, What theme and plugins they use on any WordPress page that you visit with a single click. The extension adds an orange WordPress logo to your browser when you install it and is very easy to use.
After installing the Chrome extension, navigate to any webpage that was built with WordPress and click on the orange logo in your browser. Within a few seconds, the extension will provide you with everything there is to know about the theme and plugins used in the website.
These extensions will help you identify if a site is using WordPress in no time. And then provides you with an extensive report about which theme or plugin the WordPress website is using.
Leave us a comment if you have a query.