At PixelDima, we always work on providing a top-notch customer support for our valued customers, before you have to register using your purchase code and Envato username, now you can register/login with Envato API oAuth so you will be able to use the new support systems without the need of re-registering your details again.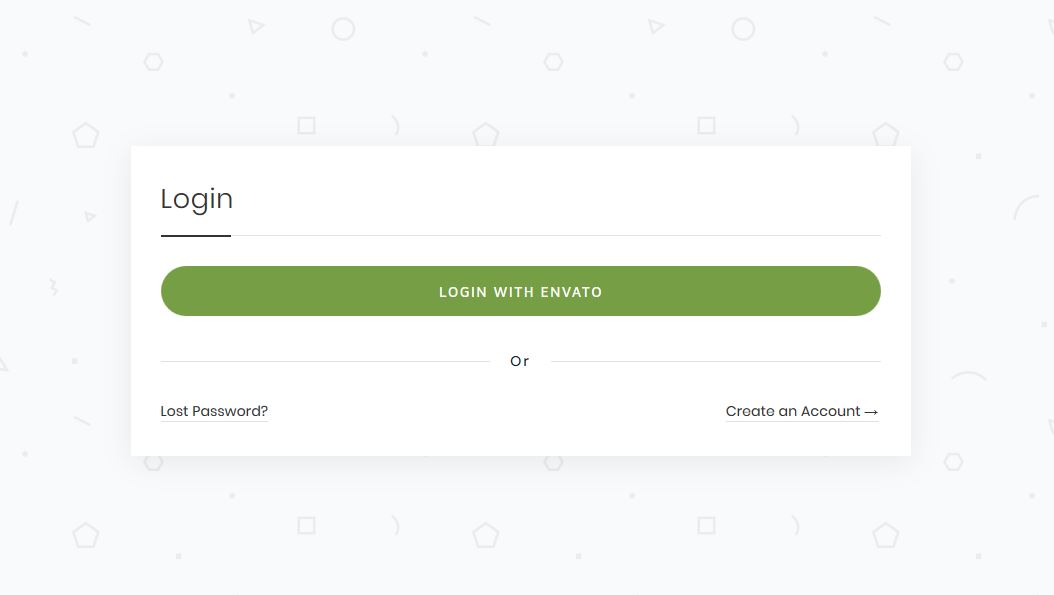 By using our new technical support system, you don't need to visit the support website to follow up with replies of your tickets and update them because you can now check your ticket and reply to it directly from your inbox.
Once you add a new support ticket to our support system, it will be redirected to our desk powered by HelpScout, which provides a lot of amazing features regarding organizing the tickets, notifying our team about them quickly on slack and helping them in replying to your tickets effectively and fast.

How does the new PixelDima support system work?
1.  Login to our site, or register a new account if you don't have an account yet.
2.  After you logged in you will see your avatar on the top right hand, go to "New ticket" page on the submenu of your avatar image as shown in this screenshot:

3. Go to "New ticket" page as shown in this screenshot: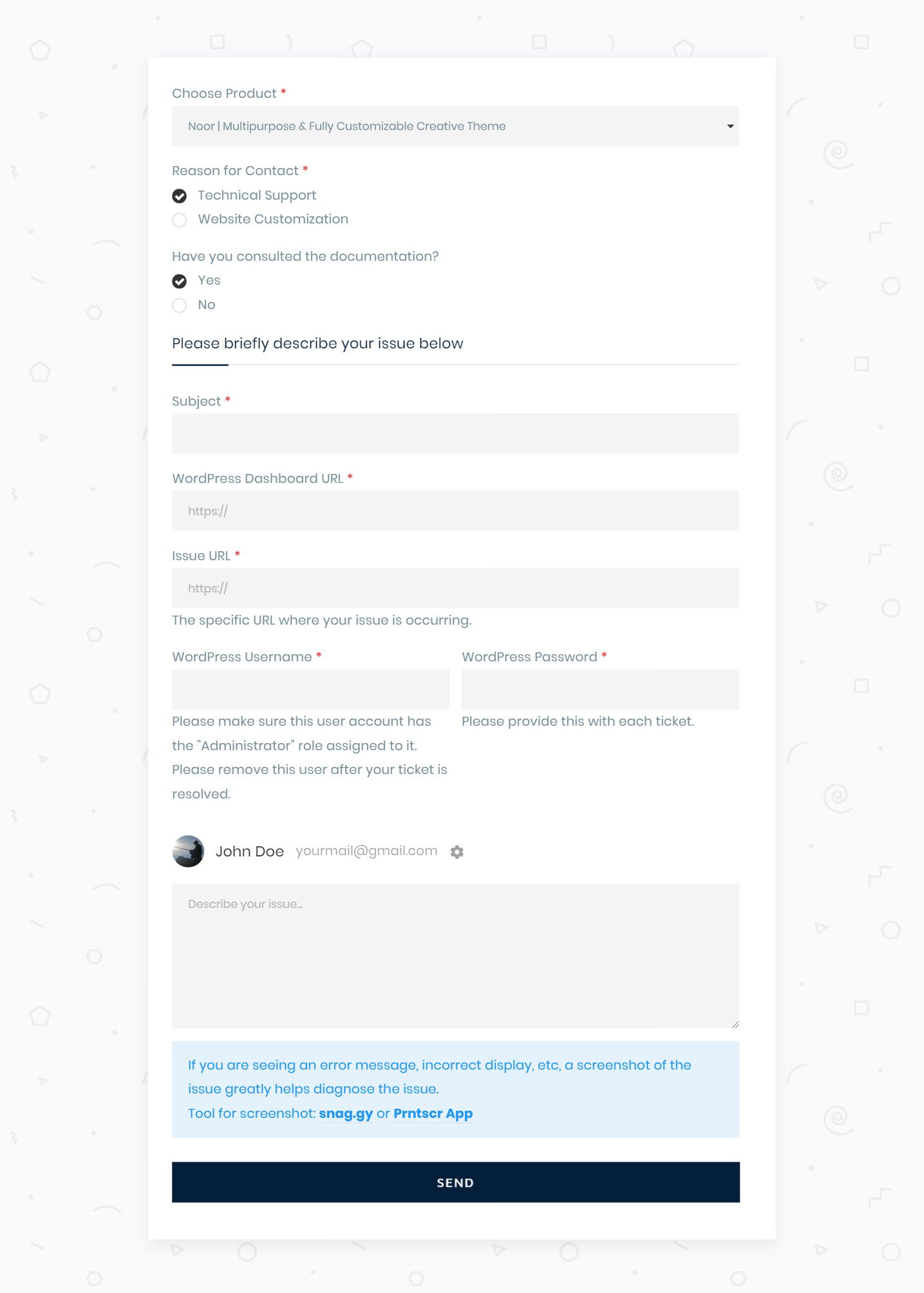 You can now select which of your items you need help with.
4. After selecting your item, a support form will appear, you need to enter all these details briefly and accurately.
Update Email Address
The email address registered with your PixelDima account is the unique identifier that you are using on Envato Market. This is where you will get our reply to your tickets it is very important to keep it updated as necessary.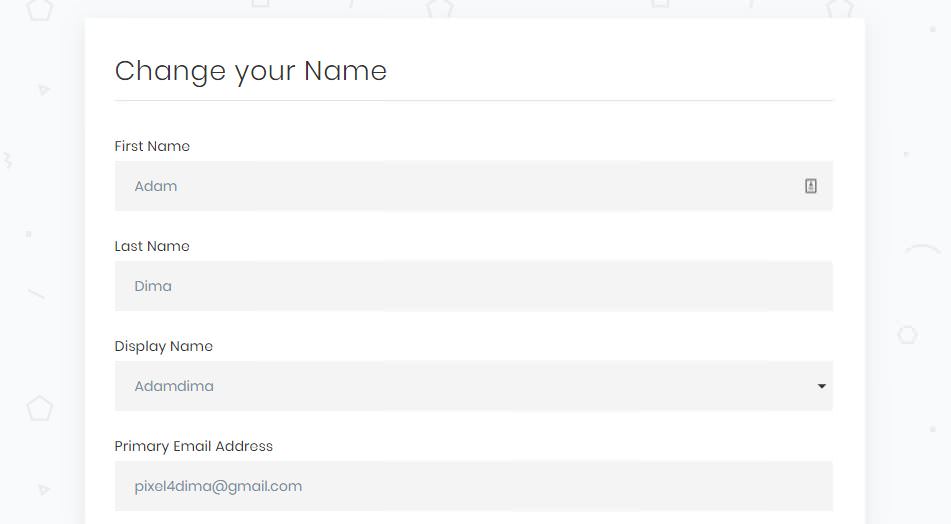 You can update your email address in your Account Settings.
Once you've entered a new email address and clicked "Save Changes" you'll receive an email at the new address with a confirmation link. You must click the confirmation link to confirm the change and update the email on your account.
Download your purchases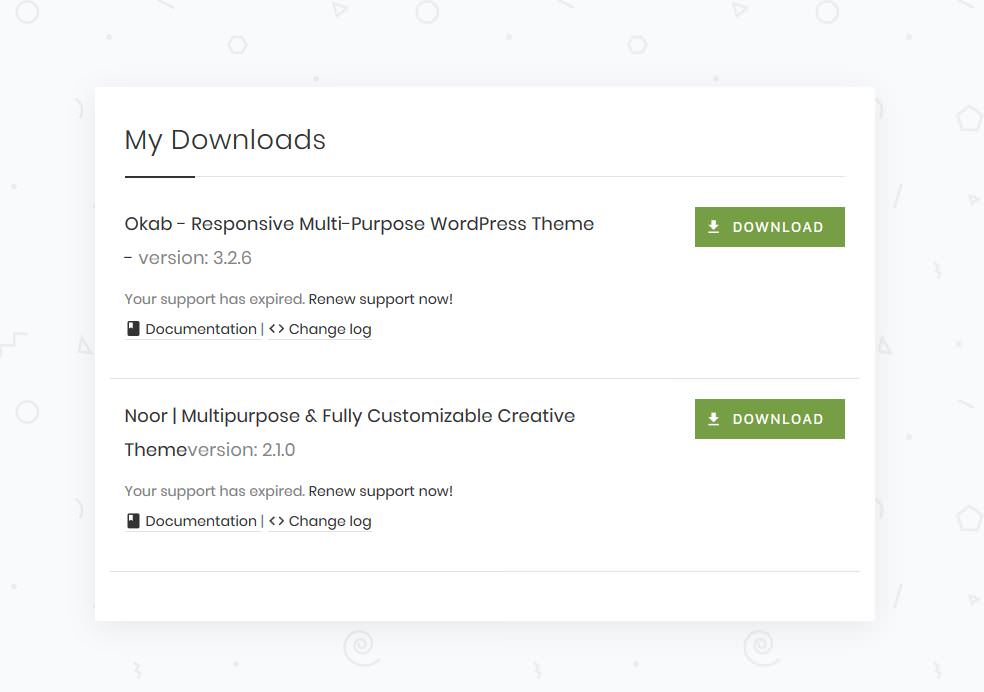 You will be able to access to all your purchases downloads, license keys, viewing the change-log files of every product and knowing how much time left in your support period.
 New "Documentation"
We organized all the resources you need to get started with our themes, Noor and Okab themes in one place, you will find many useful How-to questions and videos in our new Documentation Website with a live search feature allowing you to access the information you need easily.